Give us an introduction about yourself/ your studio and links to all you stores/ social media

A: Hello We are The Latin Desires, Amateur studio from Brazil specialized to make balloon fetish content since 2016.

You can check our Videos on
C4S Clips4sale.com/106942
Many Vids manyvids.com/Profile/1003516058/LatinDesirec4s/Store/Videos
Or send one Email to ldesiresofficial@gmail.com to order one custom video!




You have worked with hundreds of models over the years, producing some of the most legendary clips in the looner world. But how did it all start for you?

A: Everything started with the desire to invite some close friends for the first videos to make it the most real fun experience ever and we keep that essence on our videos.




What is the normal process when you start with new models, how do you introduce them to balloons and on shooting days what happen

A: before we schedule a recording. we explain to all the girls about the world of balloon fetish, and how it works.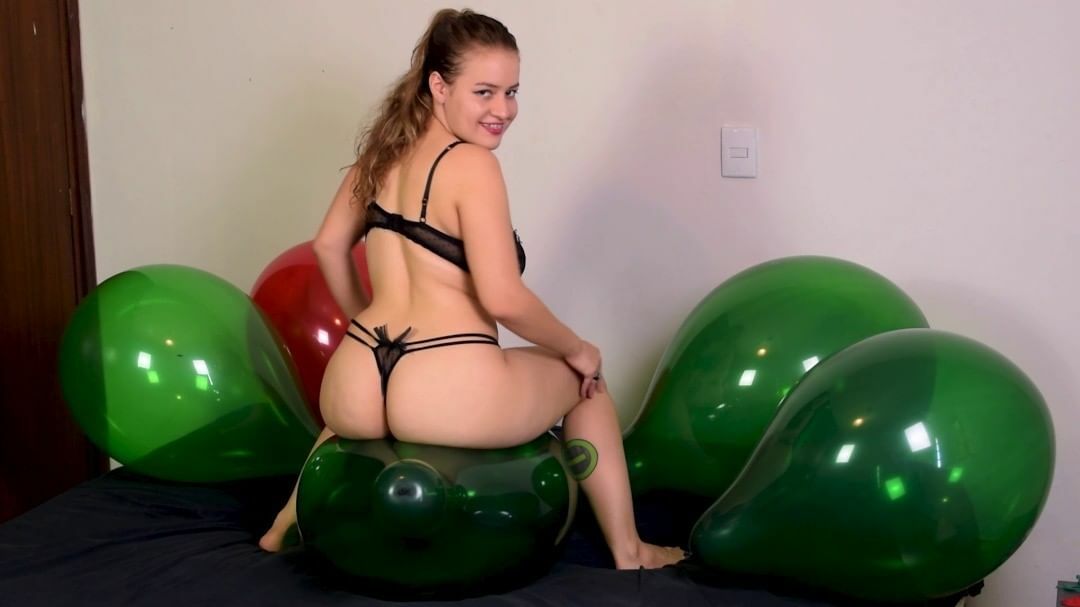 You have some incredible balloon sets in clips. Where do you find the ideas for these sets and what are some of your favorite balloons

A: we study the best decoration techniques with balloons to bring the most beautiful and exclusive sets to our videos, we usually use balloons from brazilian brands such as Sao Roque and Pic Pic but without giving up the renowned brands such as Tuff-Tex and Globos payaso




Do you have any really memorable clips over the years you've made

A: for sure it was the videos in with cute models like Dani and Laiza

https://www.clips4sale.com/studio/106942/24990609/laiza-sexy-blow-to-pop-17-tuff-tex-yellow-4k

https://www.clips4sale.com/studio/106942/24990183/mass-poppping-nail-and-heels-pop-by-dani-hannah-4k



Alissa Balloons members can see this clip here

https://www.alissaballoons.com/collections/guest-clip-latin-desires-alice-sits-rides-and-pops-17-inch-tufftex-balloons

They really love what they do. But with cant forget to mention the collaboration with the beautiful Alice madness. a girl who really knows how to have fun with balloons and be sexy. and let's leave this video for you to choose

Give us some insights into the future and what clips are coming up soon?

A: we intend to bring new girls to the fetish by presenting amazing videos with their first experiences and of course promoting the meeting of our models so that they can have fun together




Where do most ideas for clips come from, yourself or do you let the models just do what they love

A: We use to let the girls have fun and do what they like to do. So we keep it more real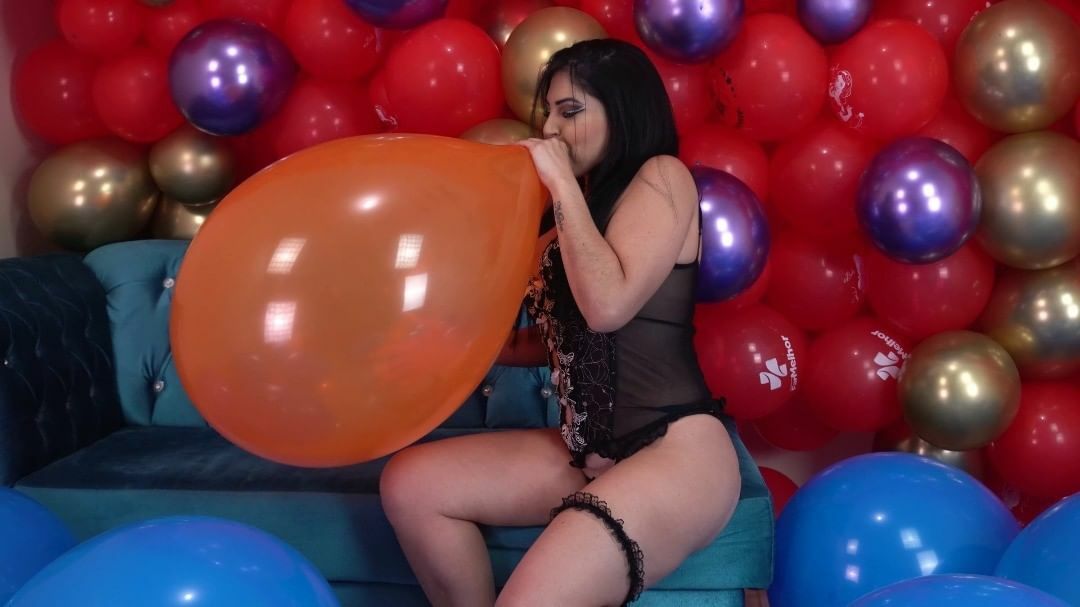 On average what is your monthly spend on balloons/ how many balloons

A: We use to buy them in large amout close to 2000 16" balloons

Is there anything you'd like to add/ say to the Community

A: keep having fun and watching our videos. all of them are made with a lot of love and dedication enjoy!