Give us an introduction about yourself. Name, where you are from and links to all your sites.

Lilith Love
From the U.K.

https://fans.link/LustrousLoonz
https://www.instagram.com/_lustrousloonz_insaneinflation/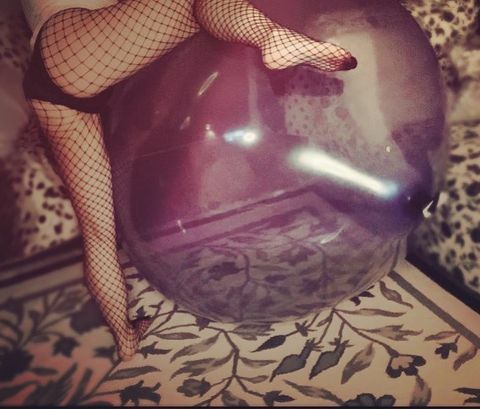 Where did it all begin for you with balloons?

Well, let's just say I was one of those wee girls who enjoyed popping balloons at parties. Well into our teens, my friends and I played games where you had to walk with balloons between your legs and pass to others, using legs only. It was so much fun. And I secretly enjoyed the thrill of any accidental 'pops' between my legs.
I've been into PVC/Latex for decades now. Balloons and also inflatables are a fantastic enhancement to the sublime feeling of these materials.
I'm very much open minded, adventurous, creative and experimental. Being a total hedonist, I'm always trying new things to bring fun and pleasure into my life. So incorporating balloons into was a natural progression.




How would you describe your relationship with balloons

I'd say I'm almost certainly a popper! The thrill of the unexpected pop is my goal.




You have some wonderful photos which are highly creative, where do you find the inspiration for shoots and videos?

I just do what comes to mind really. A lot of content is influenced by my love of erotic performance/lap dancing, and my experience of glamour/boudoir photography. My professional background is in psychology, so I think I have an open mind, and an understanding of what makes people 'tick'. And of course,first and foremost, I do what makes ME 'tick'. I do whatever brings me fun/excitement/pleasure.
I'm a bit of an exhibitionist, and like to push boundaries, break rules. That doesn't work so well on Instagram. I've had several accounts deleted. So if you want to see the really good stuff, check my other links. Or email me directly.




What's some of your favorite things to do with balloons?

Well I'd be lying if I didn't say my favourite thing to do with them is to ride/grind/bounce on them. The sound of my nails, fingers, as I play with them. I like how strong they can be, taking a lot of abuse; I really enjoy overinflated ones, that are SO fragile, so big, and ready to pop in the instant I manage to straddle its huge size!! I can't lie, I like the buzz of a Big Bang and the sting of the snapped latex as it cracks like a whip against me!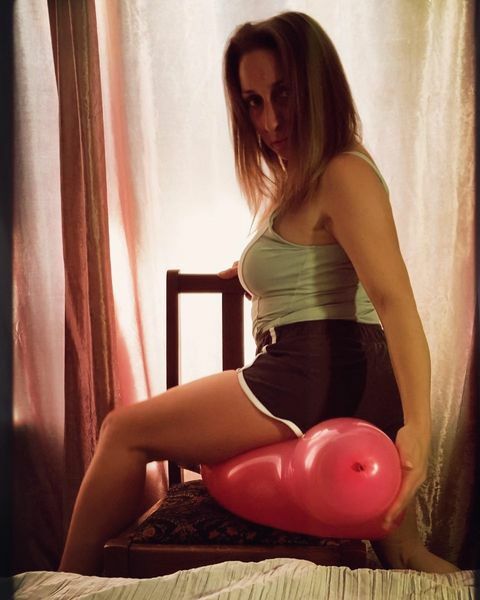 Over the years of filming are there any clips or moments that really stand out for you?

Ooh, the Inflatable and Balloon video special I did as my alter ego 'Candy Cane' the Tiger Tamer. I absolutely had the best night making the video. I think that shows. It really is another level of creative, erotic, colourful fun. The full video remains unreleased as yet!





Do you take custom clips and if so what is the best way for people to contact you

I will consider Custom requests on an individual basis, but ONLY for Subscribers to my MYM FANS account. It's cheaper than a Netflix subscription (€9.99) or buying me a drink ( I drink Bombay sapphire gin and orange Juice-if you're buying) and has over 120 media. No unlock fees!
Buy me that 'Gin n Juice', and let's talk about what I can do, especially for you.

https://mym.fans/lilith_love

What is your favorite type of balloon (size, type, colour)

GL1200 Airship clear, so good for riding,and for private pleasure.

CTI 17" clear. The Neck on those boys are just so huge!! Amazing for all kinds of Looner fun.




You are in a room with 1,000 balloons. What do you do?

Select one or two beauties to keep as a memento. Absolutely go to town on the rest. I think after exhausting all my usual ways of bursting them, I'd invent new ways. Please give me a room full of 1000 balloons!! I'd be in heaven!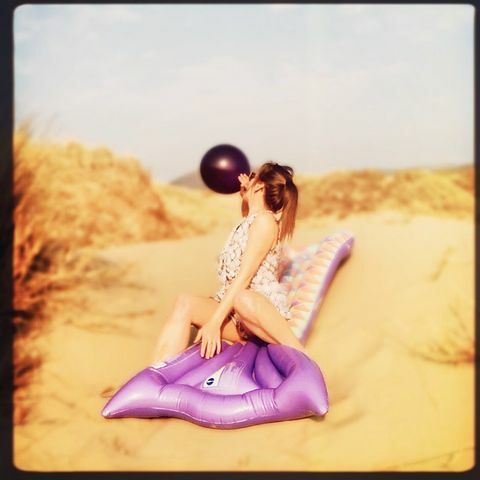 Anything else to add or words you'd like to express to the looner community.

I hope everyone enjoys the content I share. I think I'm very generous with my clips, as I just love to share the fun I have with likeminded people. Remember though, Instagram is very restrictive. Look to my other links for the really good stuff 😉

Check out her guest clip on Alissa Inflatables too....

https://www.alissaballoons.com/collections/guest-clip-lilith-love-inflates-and-sit-pops-balloons