Question 1) Congratulations on making 100 clips this year and the most incredible clips yet. What was your favourite clip to make?

Answer
I'm making clips only when I'm in a good mood, when I want to play with balloons, feel the smell of latex and get a pleasure from a process. For this reason all the clips that I have done was a real pleasure for me and I was really involved in a process.



Question 2) You have popped balloons in almost all rooms of your house and outside. When travel is open again where is one place in the world you would most like to pop balloons?

Answer
The time od shooting of a first 100 clip was in a difficult times of self isolation due to COVID 19. For this reason Im waiting for reopening of a frontiers and wish to meet Alissa and make clips together.


Question 3) You did the first ever live stream which was incredible for those watching. What was it like for you interacting with looners live as you played with balloons


Answer
It was my first stream in my life i was very nervous. I was afraid about a speed of internet in Belarus because at this moments internet was very bad. It was a pleasure to me to share my addiction to my friends



Question 4) Describe the feeling you get when you play with balloons and when you pop them?


Answer
Its always anticipation of moment. Every time when I feel that the balloon will pop i want to extend this nice time, I feel the pressure and trying to keep this moment as long as possible, playing anticipating a moment of pop


Question 5) What is your favourite size and colour balloon and what is your favourite way to pop a balloon

Answer
I love crystal colours and transparent colours and a body colours. I love to make b2p. And would like to say special thanks for Balloon ACE - its a really awesome balloon shop where you can find everything you need for your looner hobby and looner games. The crystals and transparent balloons where shipped to me.



Question 6) For the next 100 videos what is something you'd most like to do.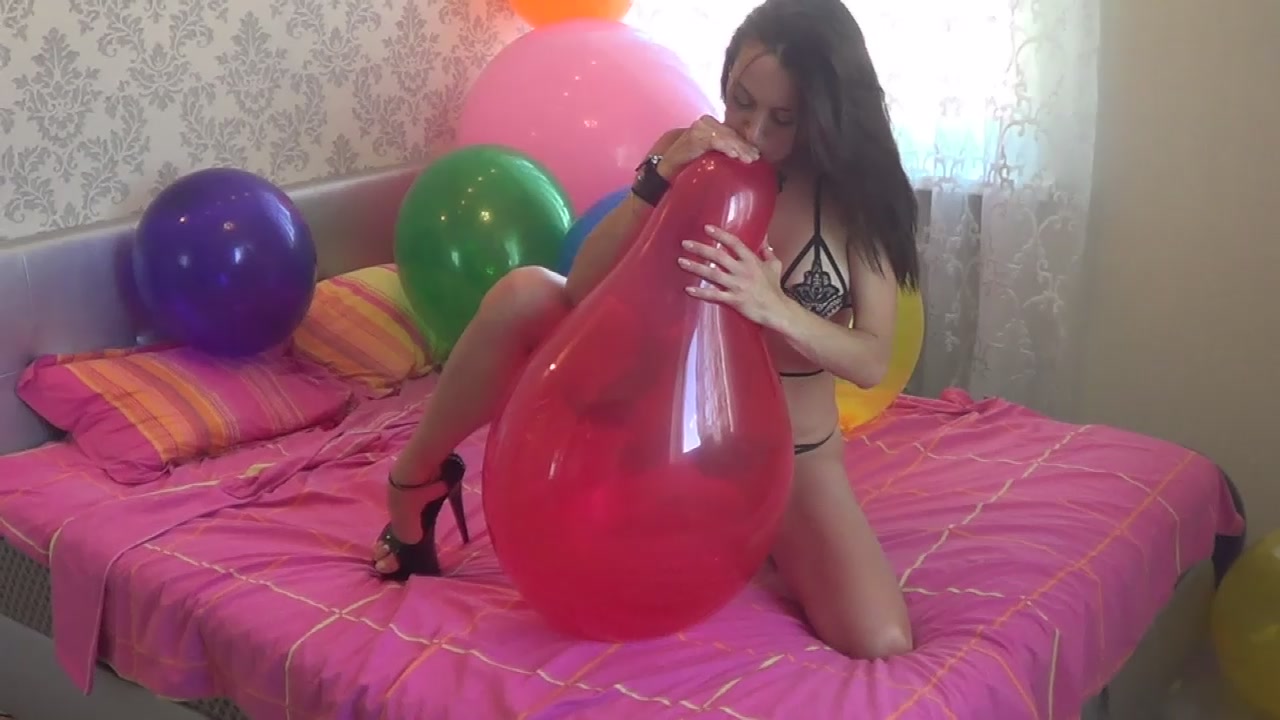 Answer
I wish next 100 clips will film in a free country from Covid and from old politicians here. This will motivate me to burst twice as many balloons.


Read also
C4S Review Part 3 + Free VIDEO